Choreography 2018
Snowblind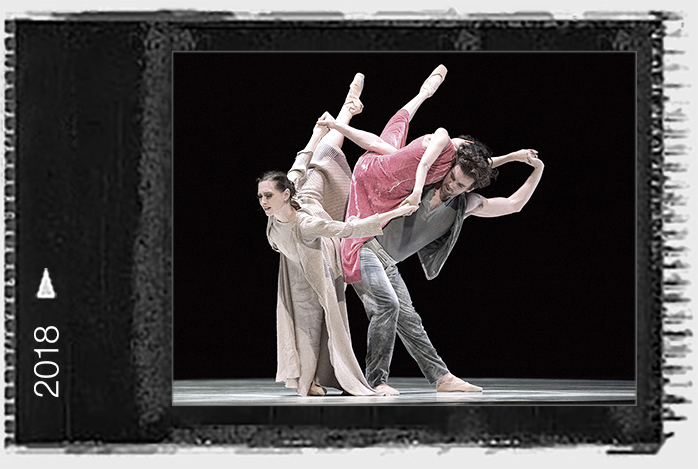 Inspired by Edith Wharton's novella, Ethan Frome.
Premiere: 21st April 2018 for San Francisco Ballet, as part of their Unbound Festival of new works. Revivals planned by SFB in 2018/2019 in San Francisco and Washington.
Choreography: Cathy Marston
Scenario: Cathy Marston and Patrick Kinmonth
Music: Philip Feeney's arrangement of works by Arvo Part, Arthur Foote, Amy Beach and Feeney's original compositions.
Design: Patrick Kinmonth
Light: Jim Ingalls
Length: 31 mins
Cast: 3 principals and a group of at least 10 dancers
"A smart choice for a one-act ballet.. .Marston whittles her material down to around 30 minutes of pure dance…There is a superb chemistry between casting and choreography…Marston keeps her language plain and functional when she needs to move her story along, but it blooms vividly when focusing on the characters' inner lives…"
The Guardian
The Suit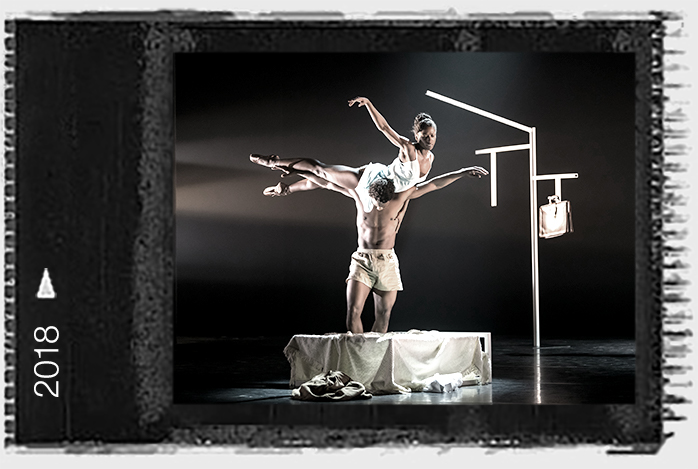 Inspired by South African writer, Can Themba's short story, The Suit.
Premiere: 15th March, Barbican, London (then a UK tour). Created for Ballet Black.
Choreography: Cathy Marston
Scenario: Cathy Marston and Edward Kemp
Music: Philip Feeney's arrangement of Kronos Quartet pieces
Design: Jane Heather
Light: David Plater
Length: 36 mins
Cast: 7 dancers (expandable)
gallery trailer video (password: TheSuit2018) full details
"***** Cathy Marston's taut new ballet The Suit shows tragedy bursting out of the seams of everyday life...Marston's duets are richly characterised. After a fond goodbye to Philemon, Cira Robinson's Matilda stretches in sensuous anticipation of her lover's arrival. Undressing Mthuthuzeli November, she stretches out a long leg to nudge down his trousers, every movement slow and heated."
The Independent